Experiential Self-Love Meditation and Workshop in New York with Elisa Balabram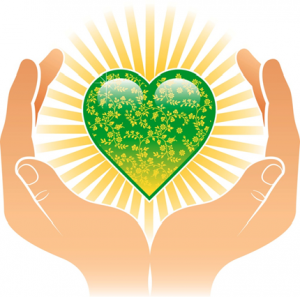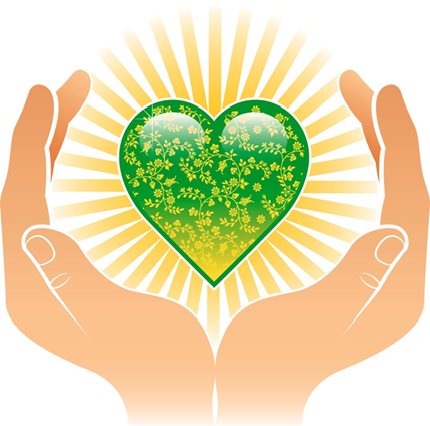 Join me for an evening dedicated to self-love!
If you've been following my posts on the Facebook page or here, you may have listened to a couple of short meditations I recorded. On Friday, the 20th, you will get to experience a few meditations in person in New York, and you will write what comes up for you, and share what feels comfortable.
You will receive the support and love you need to receive and give love, and to nurture yourself in an inspired way. The evening is experiential, and for you to connect with your own heart, soul and love of self. This is a gift you give yourself before the Holidays and the New Year. ♥
It will be great to co-create this experience with you.
We will go through guided intuitive meditations, writing exercises, and sharing. The evening activities will be dedicated to loving ourselves in a deeper level by connecting with the energy within. Allow yourself to raise your vibration, connect with your heart space, and receive intuitive messages to celebrate and inspire you, and to help with your own personal and spiritual growth.
Date: Friday December 20th 2013 Time: 6:30pm to 8:00pm
Location: Alphabet City Sanctuary* – on the top floor of the 6th Street Community Center, at 638 East 6th Street, New York, NY.
* We will be sitting on Yoga mats
Your Investment: $20 and your time, your openness, your commitment to self-love
Space is limited. RSVP today by sending me a message through this link: https://www.askotherstrustyourself.com/contact/