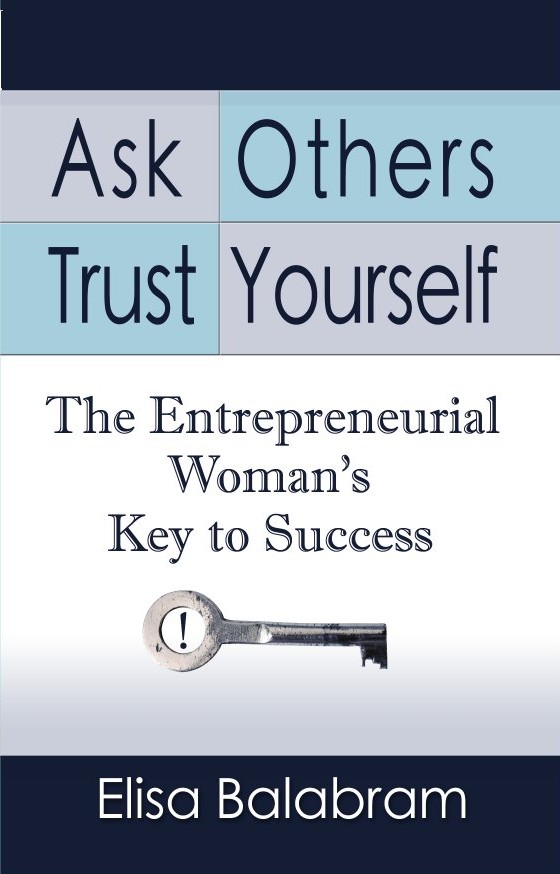 Intuitive Business Coaching and Training
Welcome!
I'm so glad you are here.
Are you seeking answers about your own life and business?
Do you feel ready to pursue your passion and creative endeavors but are stuck?
Do you want to make a difference?
Do you have a dream of writing a book, launching a career as an artist, or starting a business?
If yes, working with me as your coach may help you get crystal clear about your vision and purpose, and I will help you release the blockages that may stop you and will show you the steps to take to help you make it happen.
Visit the Contact us page to reach me and schedule a call to discuss where you are and where you want to be, and how working with me can help you get there.
The book Ask Others, Trust Yourself will teach you how to:
Ask for Business Advice and Help
Listen to Others Objectively and Filter the Information Received
Transform Criticism, Opposition, and Negativity into Positive Action
Move Forward and Do What's Needed to Be Successful
Get Free and Low-cost Resources to Help you Succeed
Trust Yourself at All Times!