Identify and Release Blockages Webinar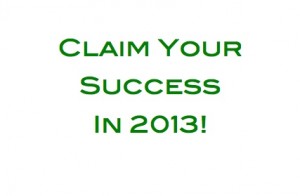 Welcome to 2013, a year of a great awakening on planet Earth! As we shift, people manifest their heart's desires more frequently and experience everyday miracles! We know now that we're meant to live authentic and joyful lives full of love, abundance, health and prosperity in all areas.
Are you ready for everything life has to offer?
GET FREE OF LIMITATIONS AND CLAIM YOUR SUCCESS!
The time has arrived when you can consciously create what you desire, accomplish your dreams and live a life joyfully on purpose.
Discover how magnificent life becomes when you take conscious steps to create your success AND follow the flow of life. Now, more than ever, it's all about balance and we'll show you what's worked wonders for us and our clients!
JOIN US ON MONDAY, 01/21 at 7pm EST, for this FREE Preview Webinar to the 7 Weeks to Your Success Webinar Series!
In this 60-minute introductory session, we'll talk about blocks and obstacles to success and share our stories of overcoming them. We'll give a sneak peek into the 7 strategies we'll share in the full class as well as give select participants 2:1 intuitive coaching.
Click here to register now: http://www.anymeeting.com/AccountManager/RegEv.aspx?PIID=E952DF83834838
Meet the facilitators: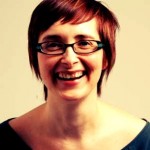 Jennifer Alhasa provides Intuitive Coaching, Angel Card Readings and Tools for the TRUE YOU! Through intuitive insights, practical spirituality and energy healing, she guides clients to authentic expression and deep peace. Work with Jennifer via phone/skype and connect with her on Twitter and Facebook too!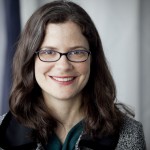 Elisa Balabram provides Self-love and Business Coaching and Tools for you to let go of your masks, pursue your business and/or artist dreams, and practice self-love at all times. Through one-on-one coaching and training, intuitive healing, writing and meditation exercises, she helps her clients transform their lives in a safe way. Work with Elisa via phone/skype.